If you are looking for gift ideas for mother's day this year, here are a few things that you might consider.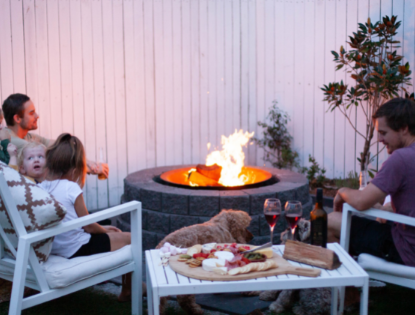 Send a thoughtful card ($6.95)
If you're unable to see your mum this Mother's Day, show that you are thinking of them with a card from Cardly's gorgeous range. Simply choose your design, select your handwriting style, type your message and Cardly will change your text to make it look like real handwriting! They then print, hand stamp and post to your loved one. Also, a portion of each sale goes straight to the independent artist that designed the card. Better yet, Cardly plants 5 trees for every 100 cards sent.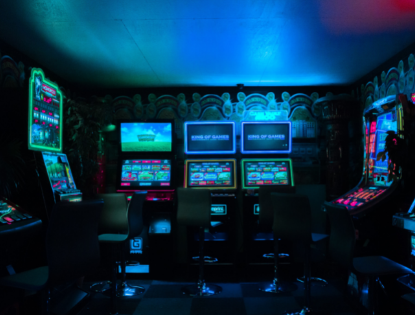 For an unforgettable Mother's Day, Champainting® by Cork and Canvas is hosting a Champainting® VIP event at Novotel Sydney Darling Square. Treat mum to a decadent 3 tier High Tea including Black Truffle Arancini, Roast Duck and Porcini Mushroom Quiche, as well as Handmade Chocolate and Macarons. Sip on bottomless wine while channelling your inner artist as you paint Ma Mere (French for my mother), the latest painting in the Champainting® by Cork and Canvas portfolio.
Tickets for the Champainting® VIP event on Sunday, 9th May are $145 with food and drinks included and can be purchased through the Champainting by Cork and Canvas website.
The fun isn't limited to this event. People who are keen to celebrate their loved ones on Mother's Day can also head to the Darlinghurst or Crows Nest studios where friends and family can put their skills to the test while enjoying their BYO drinks and nibbles. Tickets for studio sessions are $60 and are available on the website.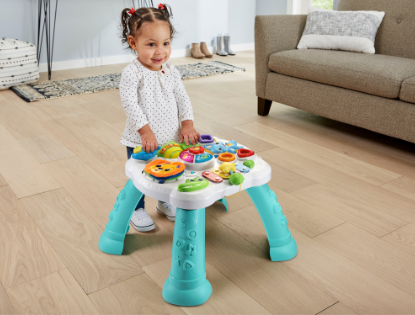 Matching Dog and Owner Pajamas (from $74.99 for a set)
This one is for the dog Mums! Purchase a set of Stylish Hound's matching PJ's for mum and her fur baby. These super cute and cozy pyjamas are made from natural cotton and come in winter and summer versions, meaning mum can kick it back with her best friend in style and comfort in any weather. Plus, a portion of every sale goes towards one of the amazing dog charities that Stylish Hound supports.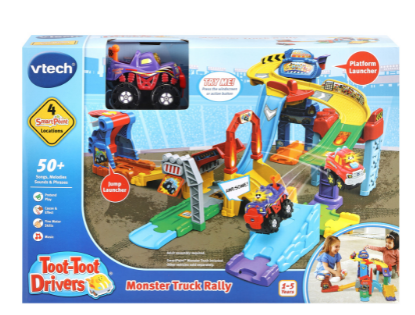 For dog mums with stronger dogs that pull a lot when they're out for a walk, this is the ultimate training tool so that you take the dog for a walk and not the other way around!
The harnesses use 100% recycled plastics in straps (certified), sturdy hardware, easy wash, and durable materials. Dogs big and small can slip into the inclusive size range, with an exciting new Padded Buddies attachment to make every dog as comfy as they can be,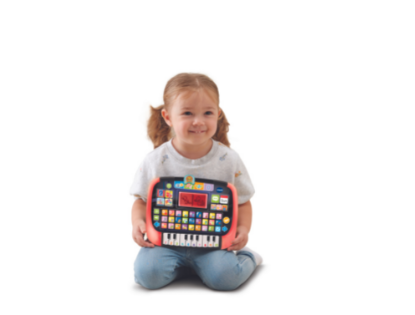 Purchase a gift for mum through the Global Sisters Marketplace and whilst doing so support women who are unemployed or underemployed start their own business. Every purchase from the Global Sisters Marketplace goes back to women in need.
One of these women is Lila Bate, who found herself in no man's land, in her 50s and unable to find a path back into the workforce. Lila hadn't worked for 12 years and her knowledge and skills were outdated. But besides her difficulties, thanks to Global Sisters, Lila was able to start her own business, bVitra! Lila now makes and sells 100% natural products as an alternative to conventional products. This bVitra gift pack ($80) including a Body Soak for aches and pains, 2 Foot Soaks, 2 Bath Balls and Lemongrass Soap is the perfect pampering gift for mum this Mother's Day.
Head to the Global Sisters Marketplace for more gorgeous Mother's Day gifts like this Memory Box Fruit Bowl ($150) or these CocoKanela handmade earrings ($35).