As we head towards Summer, it won't be long before we're outside enjoying the warm weather with our family and friends. As we all know, nothing ruins a summer social event quite like those uninvited pesky mosquitos. To be prepared, consider some mosquito repelling options. From natural solutions, like citronella-based products that provide atmosphere and functionality, to high-tech solutions that are both functional and portable, there is something available for every need.
Repel Mosquitoes Naturally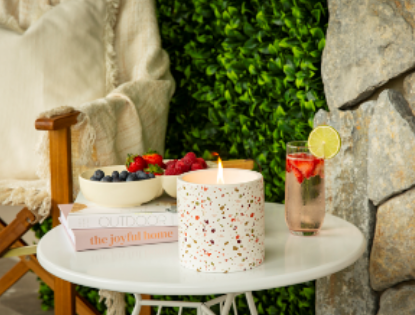 Inspired by natural repellent solutions for protection against mosquitoes, Waxworks products are completely free from harsh chemicals and safe for use around family and friends.
Simultaneously fashionable and functional, the new Waxworks Dolomite Pots (RRP $14.95) come in two on-trend designs with citronella essential oil, which is nature's weapon against mosquitoes. For a contemporary addition to your outdoor space, while keeping mozzies at bay, Waxworks Dolomite Pot in Terrazzo offers a fresh coconut fragrance, and the Provencal Pot features a sweet vanilla fragrance.
With gold internal finishes, and an assortment of art deco-inspired designs, the Waxworks Citronella Tealight Holders (pack of 3 RRP $12.95) will modernise any space. With three citronella tealights included, these holders are suited for outdoor repellent use, but can also be used with non-citronella tealights for indoor use.
Another stylish mozzie deterrent is the Waxworks Stone Pinstripe Citronella Candles (RRP $12.95), available in a cream or stone finish, with a ribbed modern ceramic design.
Torches of Summer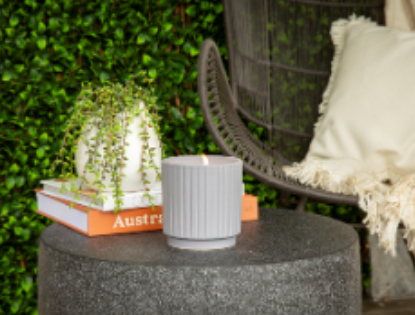 Setting the scene for summer, Waxworks Titan Matte Black Steel Garden Torch (RRP $29.95) can create a 'resort feel' your guest will love. Place the torches around the edge of your entertaining space to add flare while making sure the mozzies stay away. Allow the wick to become saturated with oil before lighting and then enjoy the ambience.
Setting Boundaries
The new Thermacell Perimeter Mosquito Repellent System (RRP $89.95) is the ultimate backyard defence against mosquitoes. This multi-unit system creates a perimeter of up to 21m2 protection per repeller to stop mosquitoes before they can bite you. With flexible mounting options, Perimeter is perfect for entertaining areas and backyards. Turn it on... mosquitoes gone!
A Light Zap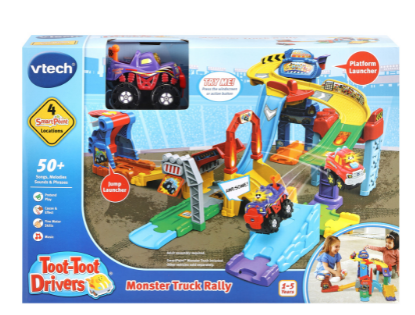 For those enjoying a night out in the backyard, The Gecko Zapper Lantern 25W (RRP $59.95) is the perfect answer. Not only has it got cutting edge looks but its functional design means it can be hung up or placed on flat surfaces. With a self-cleaning vertical grid and catcher tray, the only mess you will need to worry about is the left overs of a great night outdoors with your family and friends.
All items available at Bunnings Warehouse nationally. For further information, visit www.thermacell.com.au, www.waxworksworks.com.au & www.geckoinsectkillers.com.au