As an expectant mom, you probably can't wait to start decorating your little one's room. Designing an ideal space for your little bundle of joy is an exciting journey, and with all the amazing ideas floating around, it's safe to say that there is no shortage of inspiring nursery decor ideas.
The thing is, many moms get overly excited about this decorating project. What usually happens is that they go all in when it comes to decor but forget that they also need to keep things practical and functional. With that in mind, here we are listing a couple of simple decorating ideas for a nursery that is both cozy and stylish. Let's take a look.
Create a relaxing space using calming, neutral colors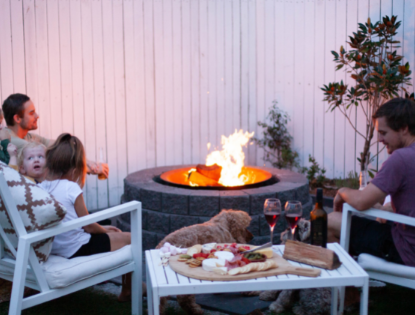 You may be wondering: What do colors have to do with how functional a nursery is? And you're right – partially. Colors are certainly important for a room's aesthetic, but they also affect the overall feel of the space. Think of vibrant colors such as red, orange, or pink. Now, think of neutrals such as gray, cream, or off-white. The former colors are lively and loud, while the latter feel more calming and serene. Because your nursery is a place where your little one will be sleeping a lot, the latter feel much more appropriate for your baby's room.
While muted and soft colors are the perfect way to lay the foundation for the nursery, that doesn't mean that other colors are off limits. Nursery decor is the perfect way to introduce pops of color, patterns, and prints, and enhance visual interest of the space. For best results, stick with the 60-30-10 rule.
Create a pleasant atmosphere with the right lighting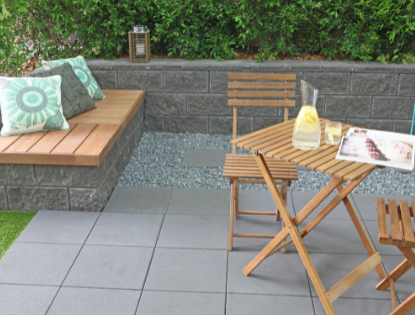 Aside from colors, lighting the nursery is another important factor to keep in mind when selecting baby room decor. Again, you want to create a pleasant, relaxing atmosphere, and the best way to do it is to go for lighting that's warm and diffused. Aim for balance, too – there shouldn't be too much light, so make sure that you can easily adjust the amount of natural light coming in during the day and keep the room dim while the baby sleeps.
As for the fixtures, this is where you can get really creative. You can add gorgeous floor lamps, an amazing chandelier, a cute wall sconce, string lights, and even a star projector. For a stylish ambiance, introduce all three layers of lighting – ambient, task, and accent lighting – and definitely install a dimmer switch. This will make it easier for you to soothe your baby during those 3 AM feedings.
Design a comfortable nursing nook by adding cozy elements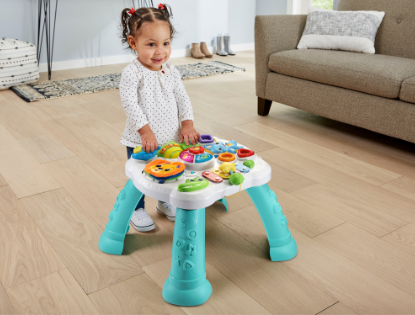 Your baby isn't the only one who will be spending a lot of time at the nursery. You as a mom will also spend a big portion of your day there, feeding the baby, putting her to sleep, and doing everything in between. Because of that, it's important that you make yourself feel as comfortable as possible while you're at it.
Start by laying the foundation for your comfortable nursing nook with a soft floor covering. One look at a gorgeous Miss Amara collection of rugs could be all you need to get an idea of the rug that'd work best for your child's nursery. Because this rug will eventually become your little one's playground, pay special attention to the rug's texture, and remember to factor in both durability and maintenance. Keep yourself comfortable by getting a glider that fits with the nursery's style and color scheme, and remember to get some quality cushions for support.
Simplify your design with minimalist furniture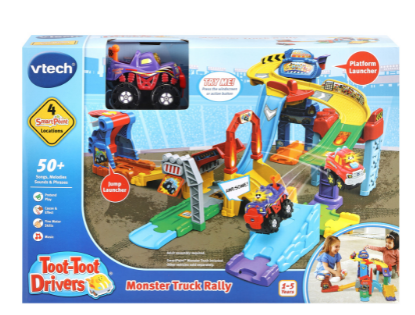 By now, you've probably done extensive research on nursery furniture and already have an idea of what you should be looking for. From cribs and changing tables to dressers and storage, start with basics and try not to clutter the room too much with the items you won't really use.
Stick with furniture that's rather minimal and simple in design, and go for pieces that can easily convert and adapt as your baby grows. This is one of the top things to consider when buying baby furniture along with the furniture style, material, maintenance, and safety. Ideally, the furniture you pick will grow with your child and you'll be able to use it long after your little one has started school.
Keep the clutter away with storage baskets, shelves, and ottomans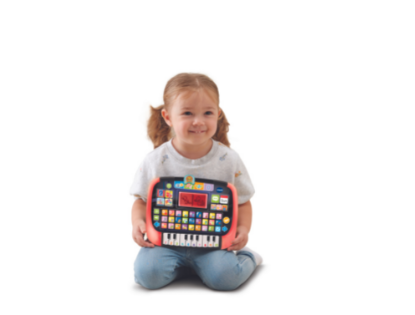 Once your little one finally arrives, you'll notice your bub's room getting cluttered up pretty easily. This is why it's important to consider storage in advance and find the most stylish way to keep the clutter at bay.
Smart storage solutions and nifty space savers are hallmarks of a functional and practical nursery, so make sure to introduce plenty of them so that every item in the room has its "home". Storage baskets and shelves are perfect for kids' paraphernalia while ottomans hide a little mountain of toys and small items and make your daily tidy up routine so much easier.
Wrapping up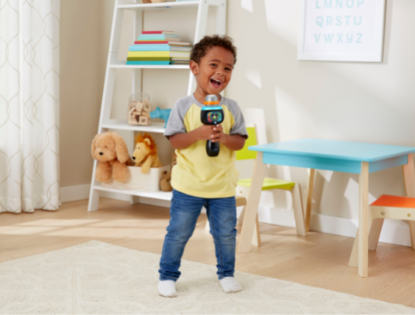 Decorating your baby's room can be a lot of fun. It's a great way to showcase your unique style and creativity and design a space that will nurture your little one's body and mind. Stick with these simple decorating ideas and you should have no problem creating a space that's stylish, cozy, functional, and baby-friendly.