With the lockdown restrictions easing and the summer entertaining season upon us, there's no better time to fire up the BBQ, load up the grill and get your family and friends together.
"Barbecues are synonymous with summer in Australia, and provide the perfect opportunity to offer versatility to the dishes you cook using grilling and smoking techniques that bring out natural flavours," says Diana Dulevski from Char-Griller.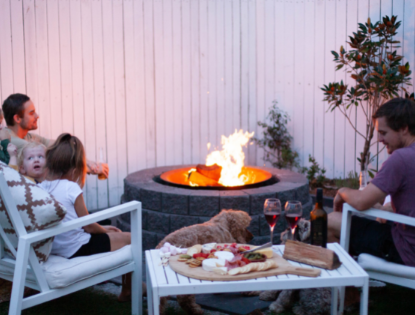 Char-Griller has the perfect tools for the job to assist everyone from the BBQ pros to the BBQ beginners to make the most of their backyard cook up this season. The Char-Griller Meat Shredder Claws (RRP $9.95) make it super easy to lift roasts off the barbecue, hold food down for carving, and to shred or pull apart slow cooked meats. Allowing for safe and effortless food handling with control just like a pro!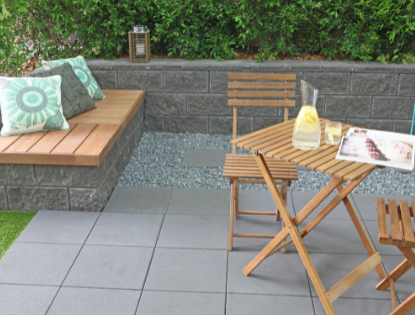 The Char-Griller Double Play (RRP $599) is the perfect BBQ for those looking at getting into the low n slow style of barbecuing without having to compromise on time or taste. The Double Play offers the convenience of gas and the flavour and experience of charcoal all in one barbecue, so you can get all the benefits of authentic barrel grilling with a push of the button.
Adam Roberts from Barbecue Like a Boss provides his top five tips for creating mouth-watering barbecued meat dishes this season.
Quality in means quality out. Using quality cuts of meat enhances your chances of serving up a high-quality dish.

All natural fuels. Using 100% natural wood fuels will impart a balanced smokey barbecue flavour into the meats.

Size does not matter. You don't have to have the biggest barbecue on the block to produce good barbecue. You just need to use the right techniques.

Choose wisely. Choosing the right cut of meat for the Low n Slow or Grilling methods is essential to a good result. The 'Barbecue Like a Boss' book guides you on which cut to use for each cooking style.

Fat is flavour. Low n Slow barbecuing is designed to render down that fatty cut of meat, turning that fat into incredible 'meat juice' which helps keep the meat moist and also flavourful.
Adam Roberts shares his top two recipes for a summer BBQ that will have everyone raving and asking for the recipes.
Low N Slow Smoked Beef Brisket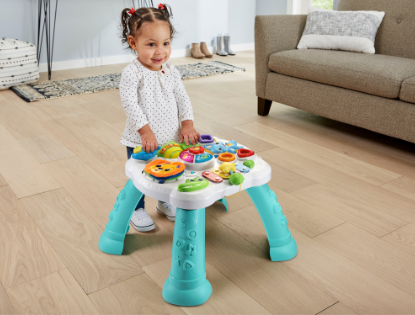 Ask the Butcher for: a Whole Brisket with Point and Flat Muscles attached at approx. 4-5kg in size.
Seasoning: Go for a basic Texas Style rub of Kosher Salt, Fresh Cracked Black Pepper and Brown sugar in the ratio of 1 equal part of each (1:1:1)
Sauce: This brisket flavour profile is a rich and savoury beefy flavour so if you're going to do a sauce as a dipper or drizzle, go for a sweet spicy sauce for balance.
Approx. Cook Time: 7-8 hours
Servings: 8-10 people
Method:
Trim the brisket into a tidy rectangular shape, removing most of the hard fat and or daggy edges to reveal a tidy specimen that is as even as possible in thickness from end to end.

Apply a generous coating of your barbecue seasoning mix on all sides of the and place the brisket in your smoker which has been pre-heated to 275F.

Smoke in indirect heat until the ribs reach 165F internal temperature and then tightly wrap the brisket in foil and place fat side up back in the smoker.

Cook at the same temperature until the brisket reaches 205-210F internal. Allow brisket to rest for 30-60 mins inside the foil and slice against the grain just before serving for most tender results.

Save any meat juice from the foil as a gravy stock or to pour back over the slices before serving to keep the slices moist and more flavourful.
Low N Slow Smoked Baby Back Pork Ribs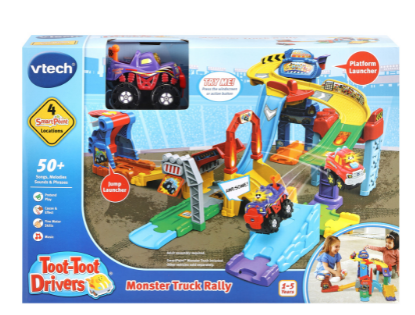 Ask the Butcher for: Thick and meaty pork loin or baby back ribs.
Seasoning: Go for a sweet and spicy barbecue seasoning. Ingredients for the seasoning should include, sugar, salt, pepper, paprika, mustard, onion and garlic powders.
Glaze: Thin down your favourite barbecue sauce with apple juice to make an easy to drizzle glaze. Add your glaze to a squeeze bottle for easy application.
Approx. Cook Time: 2.5 hours
Servings: ½ rack per person if served with sides
Method:
Apply a generous coating of your barbecue seasoning on both sides of the pork ribs and place the ribs in your smoker which has been pre-heated to 275F.

Smoke until the ribs reach 165F internal temperature and then wrap the ribs in foil and place meat side down back in the smoker.

Cook at the same temperature until the ribs reach 205-210F internal.

Unwrap the ribs and apply a glaze or thin barbecue sauce and return the ribs to the smoker for the glaze to heat up and set for another 5-10 mins.

Slice and serve with a drizzle of extra glaze and some crushed pistachios on top.

Char-Griller products are available from Bunnings stores nationally. For more information visit www.bunnings.com.au