Online furniture
supplier
Jason Agustina
takes the frustration out of purchasing online by offering customers a no-obligation furniture sample to trial from the comfort of their own home.
Company director Jason Tan announced that he is thrilled to offer his customers the unique opportunity to try out products at home before deciding whether they want to pay for them.
Mr Tan commented "We want our customers to be able to shop with confidence and have complete peace of mind. This service offers the reassurance of product quality and suitability. We understand the importance of being able to inspect a product and view it in situ. It is necessary to experience the colour, the scale and the placement to determine how the piece will compliment the rest of the interior''.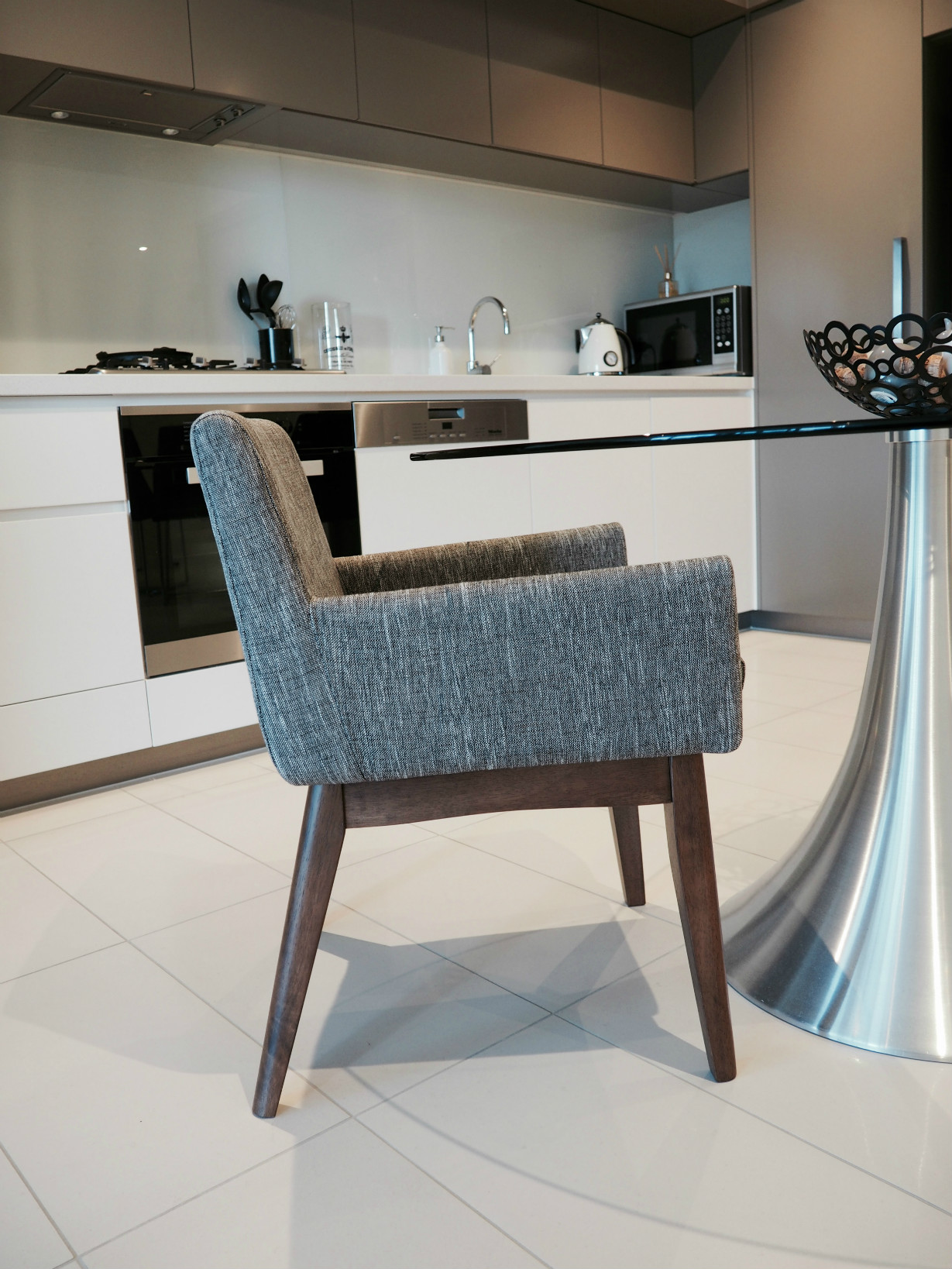 The new '
try before you buy
' service was implemented after hearing about a customer's negative experience with a well-known competitor. The customer was forced to sell the dining room chairs they purchased online at a loss as the colour didn't suit their dining room as expected. To ensure their customers do not experience such frustrations.
Jason Agustina's reputation for providing excellent quality and desiginer furniture at low prices has now been extended to all aspects of their customer service. They now also offer expert advice on furniture selection, placement and styling.
ABOUT THE EXPERT:
Jason Agustina
was established in 2016 and is based in Brisbane, Australia. Effective from March 2016, furniture samples can be ordered via the
Jason Agustina
website.