Give Dad some time to relax whilst baby sleeps peacefully, all thanks to Fly Babee.

Fly Babee is the world's first sleep cover that can be used on an in flight bassinet and on any pram. It is a pop up canopy, which blocks out 97% of the light and distraction, is 100% breathable and offers UPF 50+ sun protection.

Now there is no excuse to get out and about or to go on that holiday that Dad has been asking for!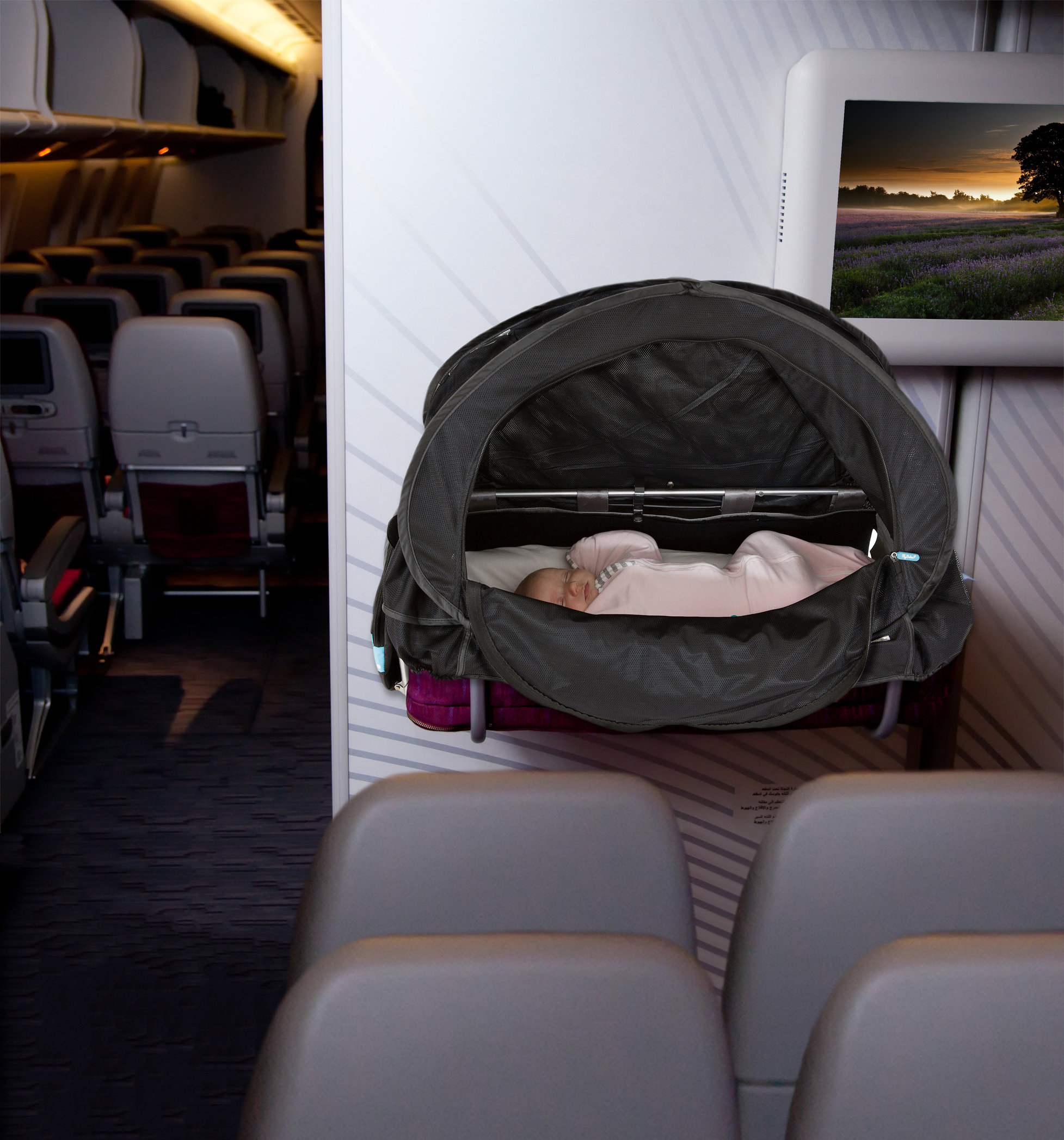 THE PRIZE
2 winners of Fly Babee worth A$99.95 each (total giveaway value A$199.90)
| | | |
| --- | --- | --- |
| Recent Comments | | 5 Total Comments |
Muneer ahmed says: 2020 11 07
Rating:
Waow this is quite pleasant article, my sister love to read such type of post, I am going to tell her and bookmarking this webpage. Thanks Video Marketing
muneer ahmed says: 2020 11 23
Rating:
This is very smart, really an intelligent idea. This is my first time in your blog and I really love it. Adult Electric Scooter Thanks for this awesome post.
muneer ahmed says: 2020 11 23
Rating:
Great job for publishing such a beneficial web site. Your web log isn't only useful but it is additionally really creative too. There tend to be not many people who can certainly write not so simple posts that artistically. 8.5 Inch Electric Scooter Continue the nice writing
muneer ahmed says: 2020 11 29
Rating:
First You got a great blog .I will be interested in more similar topics. i see you got really very useful topics, voyance par telephone i will be always checking your blog thanks.
muneera ahmed says: 2020 11 29
Rating:
Your blogs are easily accessible and The Holistic Sanctuary quite enlightening so keep doing the amazing work guys.
View All Comments
Your Comment has been posted
Keeps your baby in their sleep routine no matter where…

Read more

Lightweight, practical and easy to use

Read more