Give Dad some time to relax whilst baby sleeps peacefully, all thanks to Fly Babee.

Fly Babee is the world's first sleep cover that can be used on an in flight bassinet and on any pram. It is a pop up canopy, which blocks out 97% of the light and distraction, is 100% breathable and offers UPF 50+ sun protection.

Now there is no excuse to get out and about or to go on that holiday that Dad has been asking for!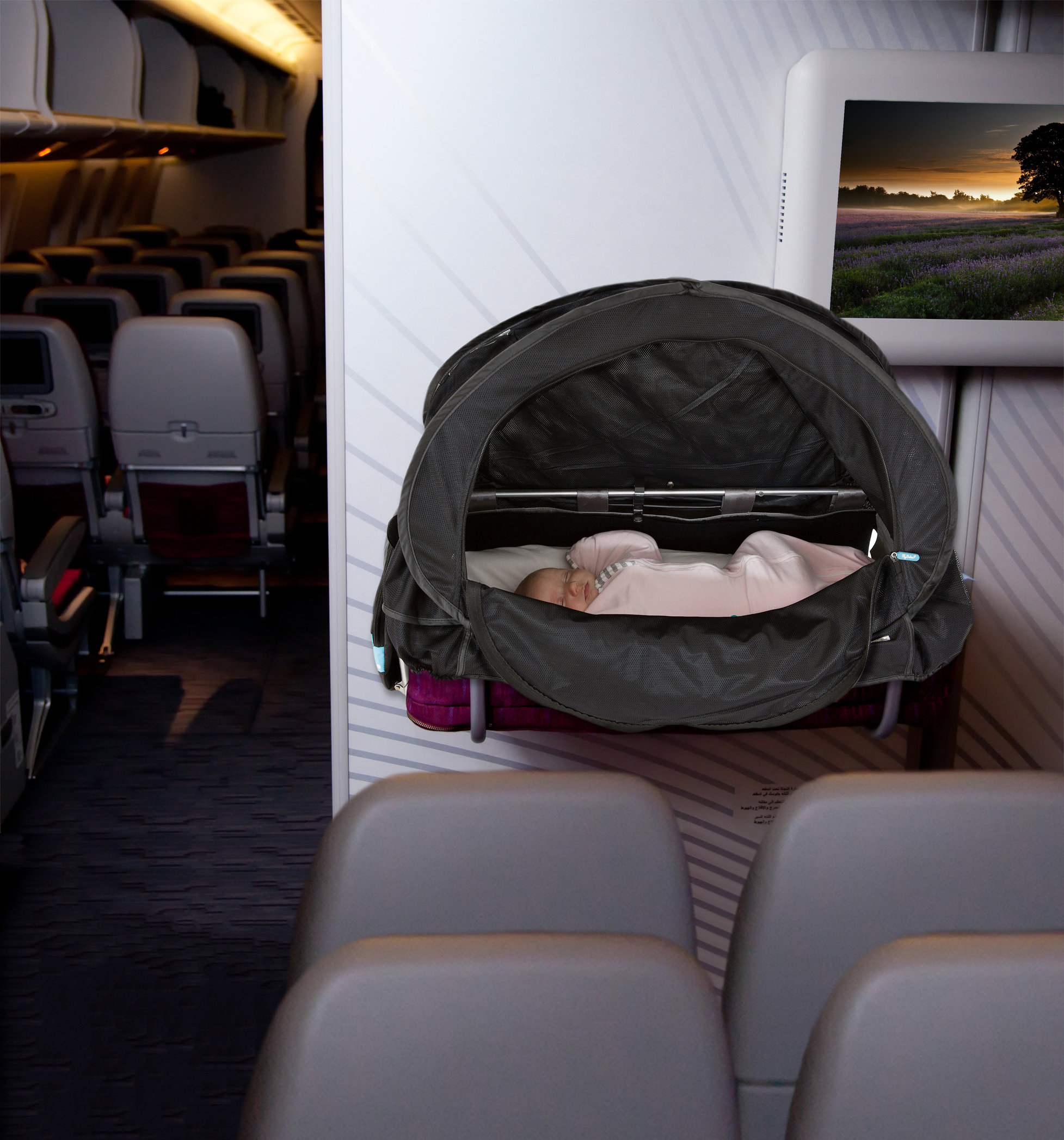 THE PRIZE
2 winners of Fly Babee worth A$99.95 each (total giveaway value A$199.90)
Keeps your baby in their sleep routine no matter where…

Read more

Lightweight, practical and easy to use

Read more