Award winning quick-fold Steelcraft Agile PLUS now features a reversible handle! With this reversible multi-height adjustable handle, parents now have the choice to either watch their baby or allow them to enjoy the same view as them whilst strolling.
The Steelcraft Agile PLUS Reverse Handle allows you to discover new things together.
KEY FEATURES:
-Hand-Operated Brake-
Allows the parent to lock the brakes
in baby facing position.
-Travel System Compatible-
For further versatility out and about.
-Adjustable Leg Rest-
Provides comfort for sleeping baby.
EXTRAS:
-Large basket & canopy pocket.
-Head pillow & shoulder pads.
-Boot & full rain cover.
-Child tray for toys/snacks & or drinks.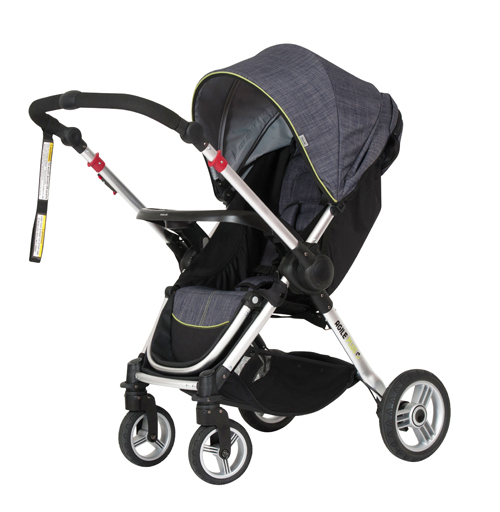 Parents Facing Child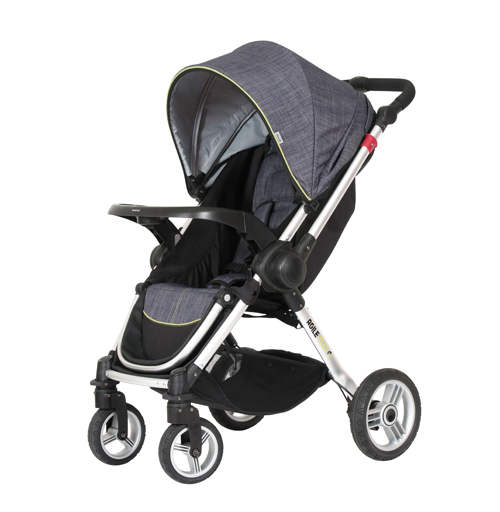 Child Facing Away From Parent
THE PRIZE
One (1x) Steelcraft Agile PLUS Reverse Handle Travel System Stroller, RPP $449, with postage to local Australian address.
Optional accessories not included.
To join, sign up via the competition tab below:
Win one Agile PLUS Reverse Handle Travel System Stroller
Thank you, you have entered the competition.