Raising a family is difficult as it is, and when you add finances to the mix, things can get even more stressful. However, that's part of life, so it's essential to carefully manage your budget in order to maintain your personal family peace and happiness. Since setting up a family budget requires some skills, here are some useful tips that will help you take care of finances and feel safe at all times.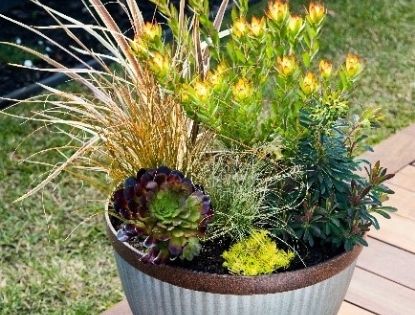 Determine your income and expenses
Before you decide to start budgeting, make sure to have a clear overview of your income and expenses, so you'll be able to manage your finances better. Knowing how much you own can help you plan your expenses more efficiently, and planning your expenses can help you learn more about money management. There are numerous budgeting apps that can help you log and track your money flow, so feel free to consider downloading one or two to try them out and learn more about organizing your finances.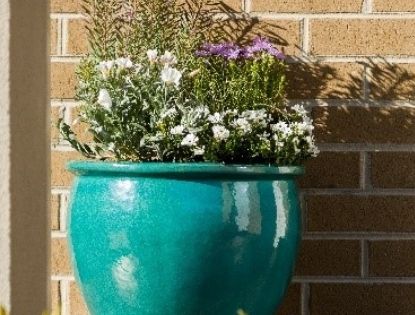 Take care of your debt
Being in debt in today's economy is nothing new, and for some families, it's also required if they want to own a home or send their kids to school. Therefore, if you're currently under debt, make sure to take care of that first, so you'll have more room to plan other expenses. In case you don't know where to start, go to your bank and try arranging a repayment plan to work for everyone involved.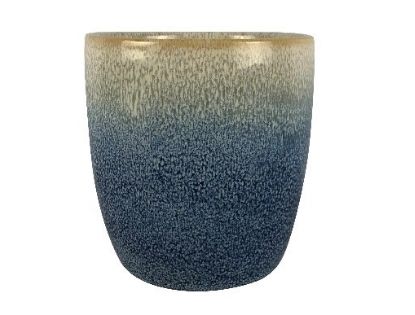 Don't underestimate the power of planning
Setting financial goals and planning your expenditures can help you take care of your money better, as long as you know what your end goal is. That goal can be renovating a bathroom, going on a holiday or buying a new car — anything you decide to do, it should be carefully planned, especially if you don't live in abundance. Having financial goals is a great way to maintain a family budget and still be able to afford everything your family might need in the future.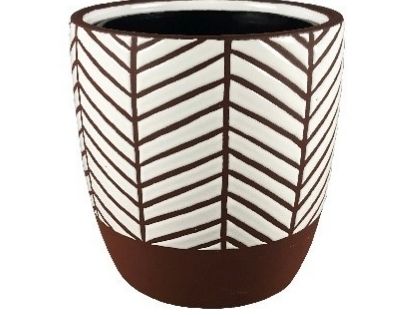 If you're traveling, do your research
Sometimes, traveling as a single childfree person can cost a lot. Traveling as a family is even more expensive, especially if you're flying overseas. Nevertheless, going to different places can be a great way to learn about the world and bond as a family, so before you pack your bags, make sure that everything is taken care of. That means, finding the deal with the best value, and choosing accommodation that is comfortable yet affordable. When it comes to spending abroad, it's advisable to activate overseas credit cards so you'll be able to earn air miles, discounts, and rewards. Having something like that will provide a more comfortable and less stressful vacation for the whole family, as you won't be preoccupied with worrying about finances.

Always set some money aside for emergencies
An emergency fund can be extremely helpful, especially if you live from paycheck to paycheck. Even wealthy families have one, for a good reason: having some money in case something unpredictable happens will help you get out of it pretty much unscathed, and what's even better, you won't have to borrow money at all! It's totally up to your and your spouse how to do it, just make sure that said money is intact so you'll be able to use it in a case of an emergency.

Don't spend money on a whim
Sometimes it's easy to get carried away with spending, especially when browsing the web-stores late at night. Therefore, it's important to point out that spending money on a whim leads to short-term happiness, so if you're looking to buy something online, then it's better to leave the item in the cart overnight and then review the cart in the morning. That way you'll have time to sleep on it, which means you'll be less inclined to shop impulsively and spend money on a whim. Similarly, when you're shopping in brick-and-mortar stores, it's better to take photos of things that you want, read the reviews, and then buy them next time you go there.
Conclusion
Setting up a family budget means a lot of planning and preparation. If you're an avid shopper, it's important to learn how to manage your habits, and plan your expenses on a weekly and monthly basis. Additionally, being a smart traveler will save you a lot of money, and tracking your income and expenses will provide you with a clear structure that can help you stay afloat at any given time.