Christmas is fast approaching and your shopping list is probably getting longer and longer. If you have no idea what to give kids as their Christmas present, here's a gift guide for you.
Encite barrels of laughter with Uno for only $9.99.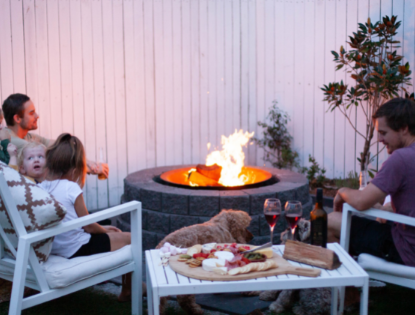 Another fun and educational game is Scrabble for only $39.99. Scrabble is the classic board game that always spells F-U-N! Create new connections – to words, friends, and family.
Pictionary helps family and friends get creative – rewarding imperfect drawings with shared laughter. Get this game for only $39.99. This game is perfect for your gatherings this season!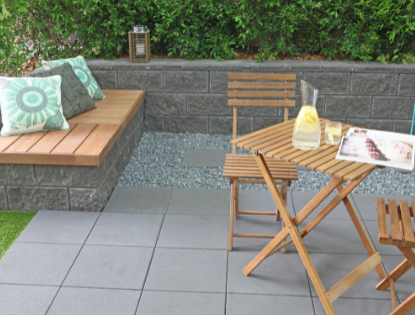 Kids discover two 1:64 scale Hot Wheels Colour Reveal cars covered in special Colour Reveal coating. Fill the drum with water and swirl each car around to reveal the awesome transformation. Repeat this over and over again alternating between warm or cold water. It's like having two cars in one! This amazing toy is for $14.99.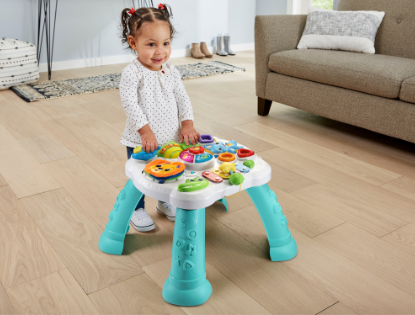 The Hot Wheels Ultimate Garage at $179.99 is designed to fuel kids' imaginations. Kids can take vehicles all the way up in the kid-powered two-car elevator, then they can race down through the multi-level garage and experiment with dual-play mode for continuous thrills!
​Hot Wheels Monster Trucks T-Rex Volcano Arena playset at $179.99 is the ultimate destination for monster truck fans! Kids can unleash the hero within when the angry T-Rex dinosaur breaks out of the volcano with awesome light and sound effects – kids must defeat the dinosaur and be sure to avoid the lava flow!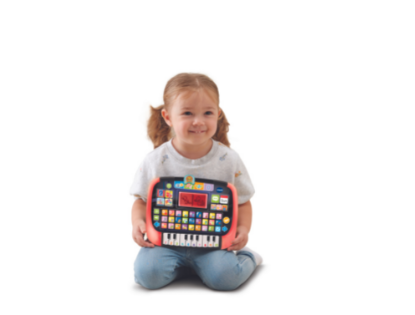 Hot Wheels and Mario Kart bring a dramatic video game level to life with the most iconic and final course in the franchise – Rainbow Road! Kids can race along the 243cm-long track with five translucent rainbow-coloured race lanes. This toy is for $199.99.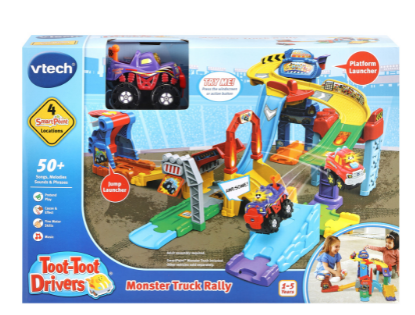 These are toys the kids will surely enjoy. Get hold of them as soon as possible!