Pilot Pen has launched new Frixion Stamps featuring a range of fun and colourful motifs, designed to stamp important dates on a family planner or diary, or to decorate letters and cards.
"These cute rubber stamps are a fun way to decorate your calendar or add personality to greeting cards, notes and letters – the sky is the limit. The ink won't bleed through to the next page so you can use it on most paper types," said Ms Barbara Oliver, marketing manager, Pilot Pen Australia.
Ever wished you could put emojis on paper? Consider your wish granted thanks to the Pilot Frixion Stamps range.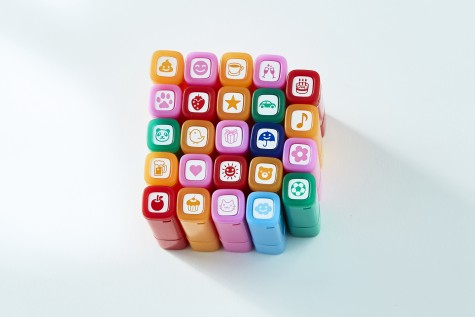 "Expressing your feelings on paper is easy with Frixion Stamps, because there's a stamp to fit most moods, if you use a little bit of creativity," said Ms Oliver.
The stamps contain the ever-popular Frixion erasable ink, which means that if you change your mind, you can erase the stamp using the rubber tip on the end. With 24 different motives to choose from – ranging from champagne, smileys to symbols in different colours – the Frixion Stamps range is set to add a bit of personality to your stationery collection.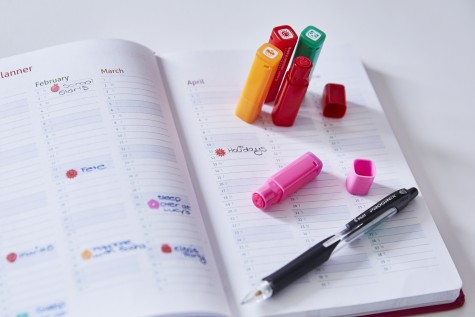 "Australians are falling back in love with handwriting and crafting, and beautiful pens and quirky accessories such as stamps that help you personalise your notes, cards and planners are high in demand," Ms Oliver added.
The stamp comes pre-inked so you don't have to worry about messy ink pads or refills.
Each stamp can deliver up to 400 impressions before it runs out of ink. The Pilot Frixion Stamps are available from Officeworks stores, price $2.99ea. For further information, visit: www.pilotpen.com.au.