Are you looking for swimwear for your kid that is not only stylish, but also works well when it comes to protecting your child's skin from the sun? Surlaplage swimwear promises style, comfort, and protection!
Created by a Dutch Australian duo who share ten years of design experience, Surlaplage is an independent label that merges beach style and the European chic vibe. Their beach chic summer apparel has a strong emphasis on rash shirts with stunning prints and chic designs for 6-14 year olds. These rash shirts introduce a stylish new look to children's beachwear without sacrificing sun safety by providing a UV protection factor of 50+. Other than their rash shirts, Surlaplage also has bathers, bikini tops, hats, and sunglasses.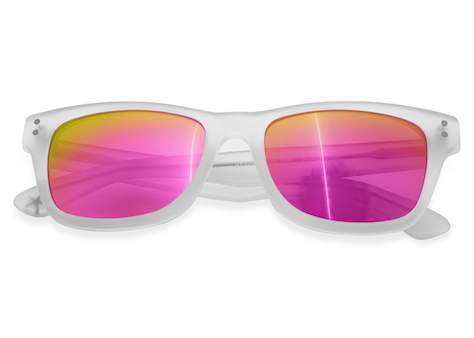 Now, tweens can enjoy stylish and comfortable swimwear and parents can be assured that their kids are protected from the sun too for a more fun and stress-free beach getaway!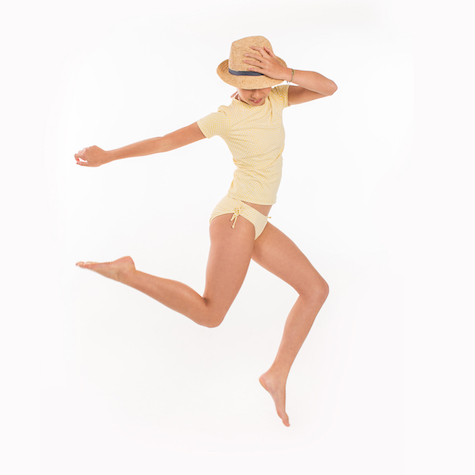 Join our giveaway!
THE PRIZES
1 winner of Hamptons Rash Set in Periwinkle Blue, $75
1 winner of Hamptons Rash Set in Lemon, $75
1 winner of Raffia Fedora in Natural, $40
1 winner of Bondi Sunglasses in Pink, $70
To join, follow the steps below: