The school holidays are the perfect time to try your hand at some fun art and craft. Whether you are staying home, or off on an adventure, keep your Pop'lol colouring pens with you for some creative fun!
Featuring a choice of thirty fabulous colours, Pilot Pen's Pop'lol range features vivid and vibrant gel ink in a selection of metallic, pastels and bold colours that will make your artwork pop! The gel is so rich in tint you can even use Pop'lol on dark backgrounds and it will still stand out in stunning detail.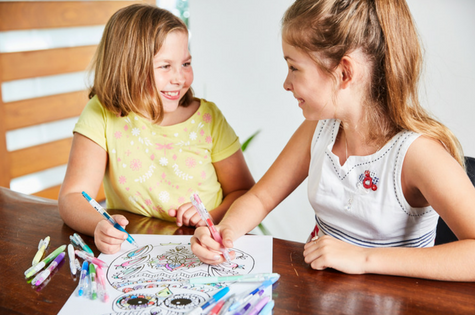 The ink has been especially designed to dry quickly so you can avoid messy smudges. Plus it's acid-free which prevents it from fading out, so you can keep your artistic creations forever and they'll look as good as new!
The fine sized rollerball tip glides smoothly across the page and is easy to control so you can create fabulously intricate drawings and detailed artworks for impressive results!
A simple click retracts the nib so you can protect it when not in use. Press the handy clip and you can slide it onto your blouse or shirt so your favourite Pop'lol is ready for use any time, anywhere.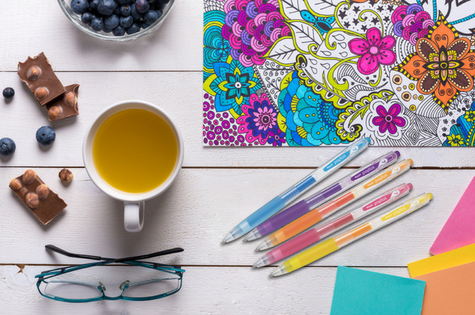 Mix and match across the range, or collect them all and release your inner artist!
Available from Officeworks and selected independent newsagents, price $2.80ea. For further information, visit: www.pilotpen.com.au.
Join our giveaway!
PRIZE:
4 packs of Pilot Pop'lol Pens with 16 pens in each pack. (Valued at $47, each pen retails at $2.80)
TO JOIN, FOLLOW THE STEPS BELOW:
(GLEAM TAB)
Thank you, you have entered the competition.