Being an entrepreneur while being a single mother is a rewarding and tough path. Single mothers are frequently motivated to launch and expand their enterprises by a desire for financial freedom, flexibility, and the ability to follow their passions. It's a route that calls for tenacity, imagination, and resourcefulness. Therefore, here's what you need to know about the world of single parents in business, as well as a few insightful advice for those thinking about or already engaged in this entrepreneurial endeavor.
Define Your Passion and Purpose
Finding your passion and purpose is a common first step in starting a business as a single mother. Think about the things that actually thrill you and fit with your interests and skills. Building a company around your passion boosts your motivation and raises your chances of success. You will be motivated by your ambition to persevere through the hardships and long hours of entrepreneurship. Additionally, it might provide a strong example for your kids on the importance of following one's dreams.
Create a Flexible Business Model
For single mothers to manage their enterprises and family duties, flexibility is essential. Create a business plan that enables you to fit your work around your children's school, extracurricular activities, and schedules. E-commerce, consultancy, freelance work, and online enterprises are examples of opportunities that provide flexibility in terms of time and place. Utilize technology and online tools to manage your organization effectively and streamline processes. For instance, you can utilize communication tools to work remotely with clients or partners and project management programs to keep duties organized.
Tips for Marketing Your Business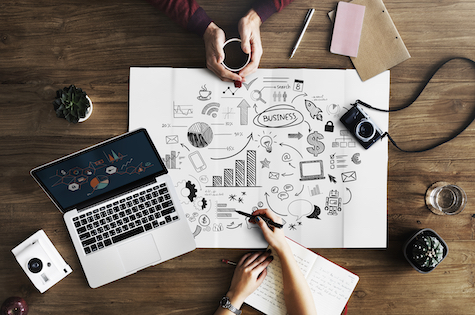 Any firm that wants to develop must engage in marketing. Take into account low-cost marketing techniques like email marketing, content marketing, and social media marketing as a single mom business owner. Use your experience as a single mother to your advantage in your marketing initiatives; it may strike a chord with prospective clients and consumers who respect your perseverance and resolve. Doing this on your own isn't easy, which is why you might look for professional help from all over the world - for instance, checking out a Sydney digital marketing agency that has tons of experience when it comes to different marketing ideas might help you out quite enough. Also, to increase your audience and exposure, team up with other companies or influencers in your area. To enhance your marketing abilities and stay current with the most recent digital marketing trends, you may also think about investing in online courses or workshops.
Build a Support Network
It can be difficult to juggle being a single parent and owning a business. Don't be reluctant to ask friends, relatives, or other businesspeople for help. Join single parents in business groups in your area or online. These groups can help you with advice, experience sharing, and emotional support. Your entrepreneurial experience can be significantly impacted by your support system. You might also look for mentorship options in your field to learn from successful businesspeople who have had similar difficulties.
Manage Your Time Effectively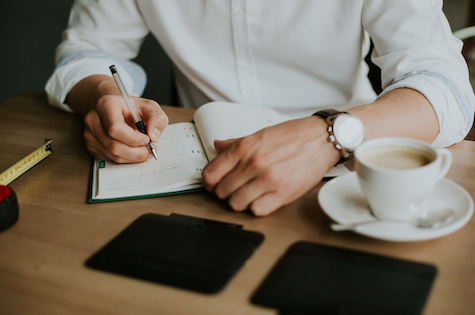 For single mothers running enterprises, time management is essential. Establish priorities, realistic goals, and a daily or weekly calendar that takes into account your obligations to your family and your business. Make use of time-management strategies and tools to increase output. Stick to your schedule with consistency, but give yourself room for flexibility if unanticipated family issues emerge. To free up more of your time for strategic company operations and quality family time, think about outsourcing duties that can be delegated, including administrative work or bookkeeping.
Financial Planning and Budgeting
When a single mom starts and grows a business, she is most concerned about her financial security. Create a thorough financial strategy that includes projected revenues, ongoing costs, marketing campaigns, and startup costs. Set a spending limit and adhere to it. Keep personal and corporate finances separate to preserve transparency and clarity. To get money or grants that may be available for women entrepreneurs, think about getting guidance or help from a financial professional. Additionally, it's critical to create an emergency fund to pay for unforeseen costs and give your family a safety net during hard times. Additionally, to safeguard the health of your family, look into your possibilities for low-cost healthcare and insurance.
Being a single mom and starting and expanding a business is an amazing journey that calls for a certain mix of grit, resourcefulness, and passion. Keep in mind that your path as a single mom entrepreneur is about more than simply achieving financial independence; it's also about establishing an example for your kids and demonstrating to them that goals can be attained with perseverance and hard effort. May your family and business prosper as you start down this entrepreneurial route. You may pursue your entrepreneurial aspirations while building a happy and profitable life for you and your loved ones if you are persistent and resilient.