Do you have an active little one? Suited for kids aged 12 months to 6 years old, the new award-winning Globber My FREE 5-IN-1 is more than just a scooter; it's a scooter that grows with your child as they develop from taking their first steps through preschool and into their school years.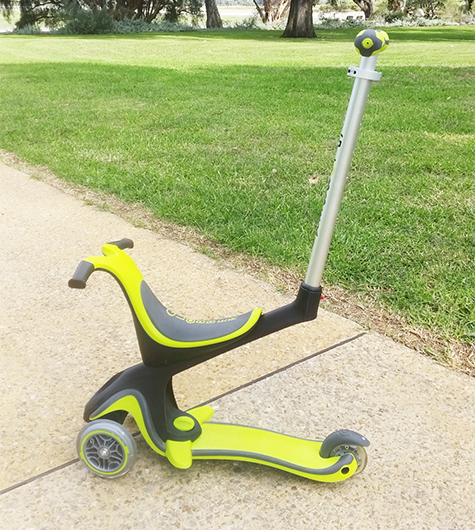 I was given the opportunity to try the Globber My FREE 5-IN-1 with my 2-year-old boy and the first thing we noticed is that it truly is made of quality materials and comfortable to touch (handle and seat). The strong deck has a weight rating of 50 kg and is low enough to allow riders to feel safe so they can gain better balance. The wheels make for smooth riding too and the long rear brake not only protects the wheel, but also provides a better brake system.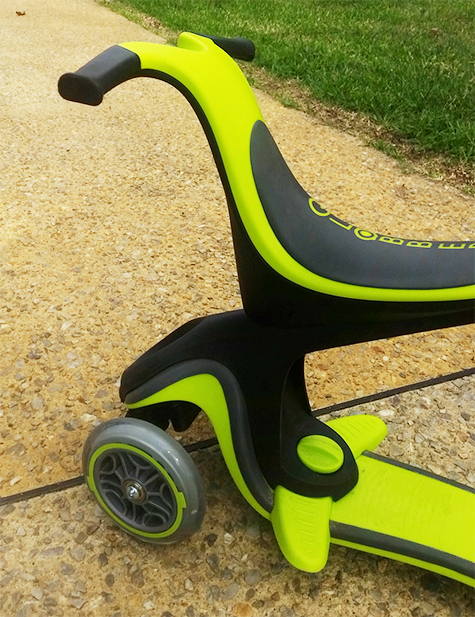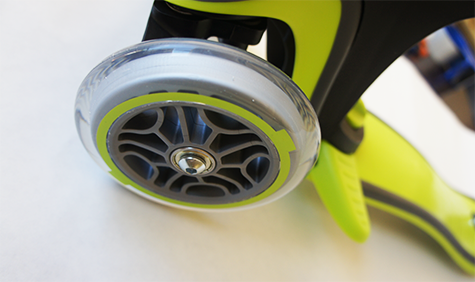 Some parents might find it challenging to assemble certain toys but you can be assured that this Globber My FREE 5-IN-1 scooter is very easy to assemble. It is comfortable for the child when in sitting position, but we liked the fact that the detachable seat encouraged our 2-year old to try the standing mode. The height of the handle can go one step lower than the Globber MY FREE scooter, which is perfect for smaller kids. It only took 15 minutes before he started to glide with more confidence and started going after his older brother on the scooter!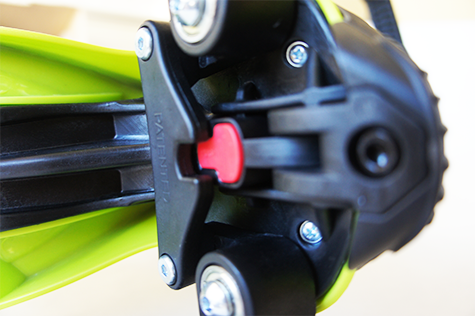 Our 2-year old was on the roll after getting a hang of the scooter so we took it for a 1-kilometre walk around the park. Parents would be very happy to have this around because it works great as an alternative to a stroller for toddlers, especially with the foot rest that comes with it.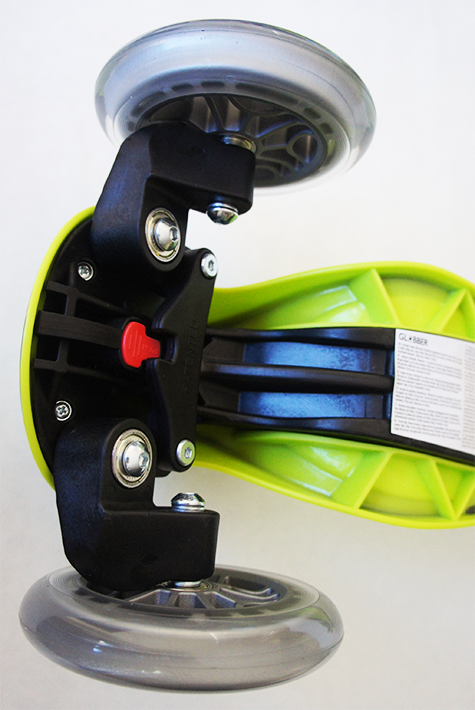 My only concern, though minor, is that in the sitting configuration, it is not easy to change it directly without slightly lifting the scooter up with the handle. It takes some practice without alarming a little one who complains that the scooter is falling apart whenever I try to lift it up. Other than that, though, I can say that this is a pretty cool find for our active kids!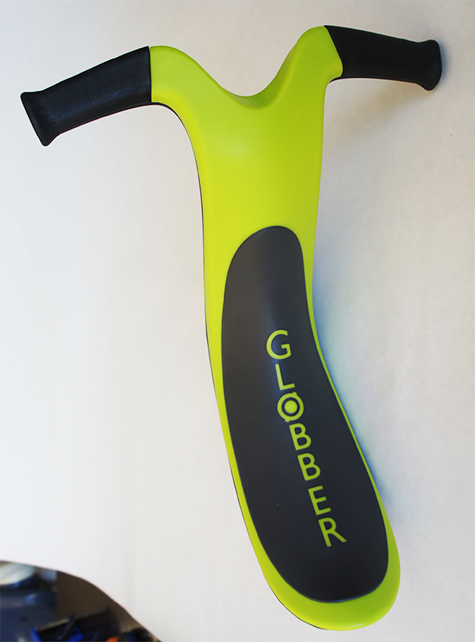 Available in three bright colours--blue, pink and green--the Globber My FREE 5-IN-1 retails at $199 and can be bought from independent retailers or at globber.com.au.